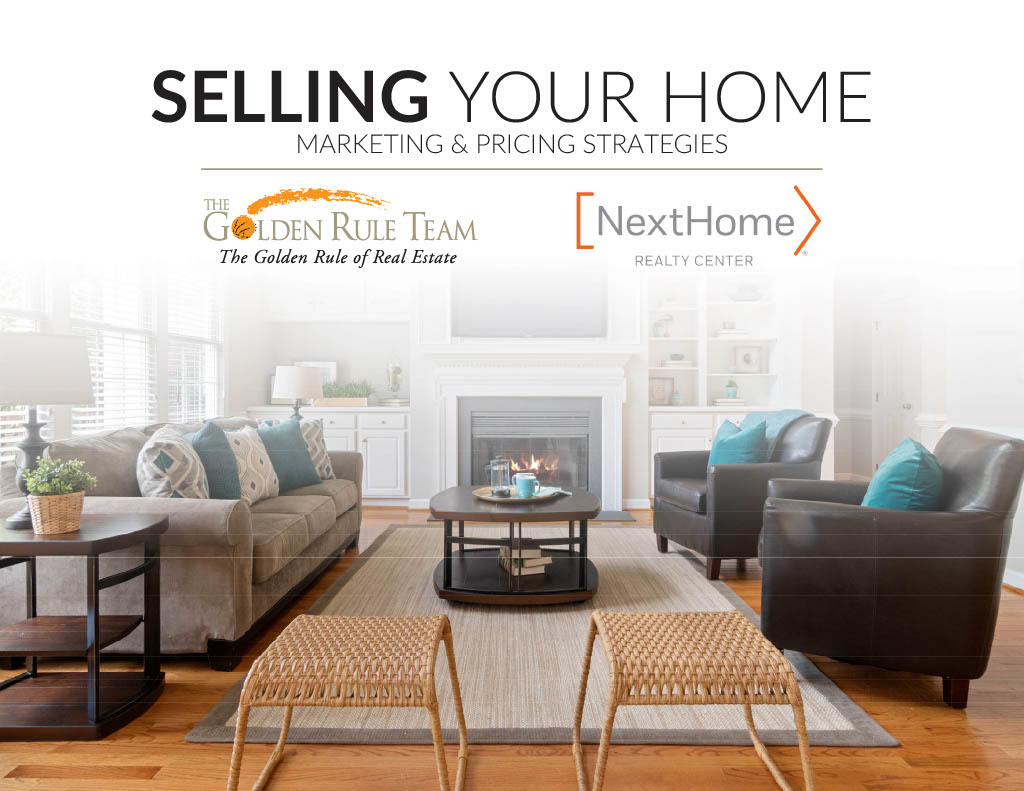 Seller's Guide
---
Your first step is to understand some of the important strategies in selling a home. Start by downloading Selling Your Home: Marketing & Pricing Strategies.
Key concepts include: being Market Ready Day One, Maximizing Online Global Exposure, and the Seller Springboard.
The selling process requires an in-depth attention to detail and someone who will guide you through what can be a painful parting of the ways with your beloved home. Be sure to choose someone who knows every step of the process and can explain it to you without fail! The more informed you are, the more confident you'll be in your decision to sell.
THE PROCESS
We're here to help through every step of the home selling process, but here's a simple breakdown on what to expect through typical transactions: